Annie's Pizza & Subs
2524 FL-7, Margate, FL 33063
Order now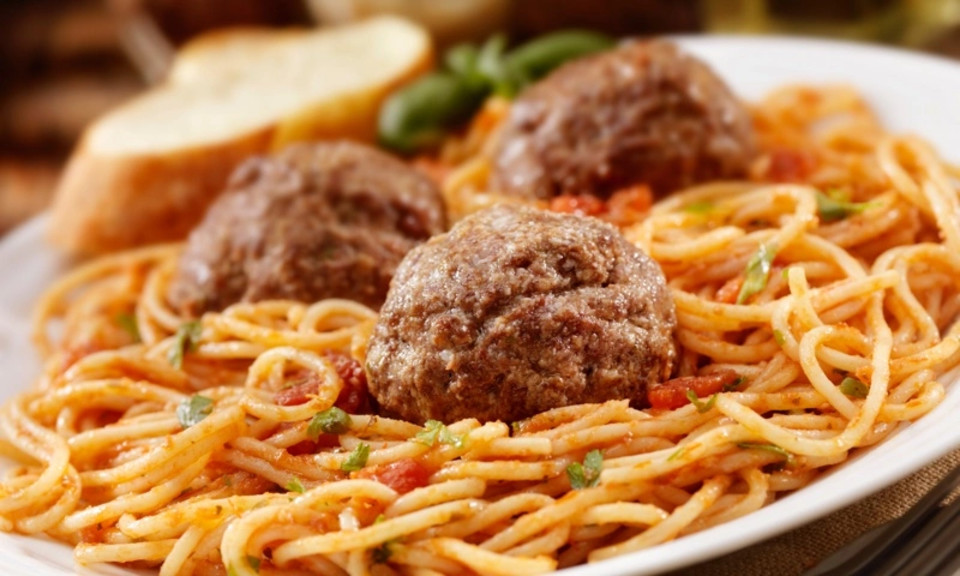 Erich
I have been going to Annie's for a couple slices for years, but it was not until I actually ordered a whole fresh pie, had it delivered to my home, in which the male orgasm happen. I started to eat a slice of the pie, and began tasting all the different ingredients on the pizza, and the tomato sauce, was just too much, that my body started reacting, like "hey buddy you have never ate anything this damn good in a long time, so let's book mark this spot." The pizza is just really beyond words, that good, it is just a feeling, and too me the term I will use, is a pizza orgasm. I will keep going back for more whole pizzas, and not slices.
Delia
I've ordered from Annie's Pizza many times and will always have great things to say about their service. Their deliveries are very prompt and their staff are always friendly and eager to serve. What I love most about Annie's, however, is the amount of food they give you for your dollar. Do not be discouraged by the word "mini." I once ordered a mini stromboli that fed two people. Their pizza slices are also huge in comparison to Domino's or even Papa John's. I highly recommend Annie's Pizza to all those looking for good Italian or just a good meal in general. Five stars all around :)
Christine
The food was delicious! I got stuffed shells which had a generous portion of cheese in them. The pasta arrived hot and the side salad was cold, crispy, and fresh. Two garlic rolls came with the order and they were delicious. For me, there was enough food for two meals plus more shells although other people may be able to finish the meal in one sitting. The delivery from GrubHub was quick. In fact, the order arrived earlier than promised. Obviously, this was a good experience for me I will definitely order from Annie's Pizza again.
Brenda
Annie's is a mainstay in the Margate area for consistently good Italian food. We always have delivery and the drivers are courteous and polite. The food always arrives sooner than expected and that is a good thing! Annie's is our "go-to" restaurant for delicious take-out, whether it is Chicken Parm, Antipasto Salad, Pizza or Wings. Their garlic rolls are "to die for!" Highly recommended! :)
Rachele
I got the ravioli with the soup of the day and it came with a garlic knot. The soup was amazing and the garlic knots were probably the best I've ever had and the ravioli were very good and the sauce they came in was a very sweet sauce so if you don't like sweet sauces that won't be for you. I will be ordering from here again.
About us
Dinner, Italian, Lunch Specials, Pizza, Salads, Sandwiches, Subs
Today

Delivery: 11:00 AM - 10:00 PM

Takeout: 11:00 AM - 9:45 PM

Delivery

Monday:

11:00 AM - 10:00 PM

Tuesday:

11:00 AM - 10:00 PM

Wednesday:

11:00 AM - 10:00 PM

Thursday:

11:00 AM - 10:00 PM

Friday:

11:00 AM - 11:00 PM

Saturday:

11:00 AM - 10:00 PM

Sunday:

11:00 AM - 10:00 PM

Takeout

Monday:

11:00 AM - 9:45 PM

Tuesday:

11:00 AM - 9:45 PM

Wednesday:

11:00 AM - 9:45 PM

Thursday:

11:00 AM - 9:45 PM

Friday:

11:00 AM - 10:45 PM

Saturday:

11:00 AM - 9:45 PM

Sunday:

12:00 PM - 9:45 PM